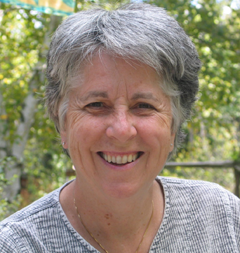 KATHY VANCE
REGISTERED PSYCHOTHERAPIST
Toronto Psychotherapy Practice of Kathy Vance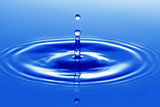 Kathy Vance is a Registered Psychotherapist with a practice in Toronto's Riverdale neighbourhood. She offers individual and family therapy sessions. Her office is conveniently located 741 Broadview Avenue, just south of Danforth Avenue & the Broadview Subway station, obviously sessions are by Zoom until further notice.
Working together to help you & your children grow together.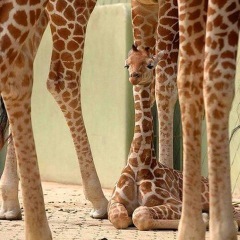 Many things affect us deeply in our busy lives. Yet we find ourselves unable, unwilling, or reluctant to talk our issues through with family, friends or physician. Psychotherapy sessions with me in my Toronto office or by Zoom, are focused, strategic, and tailored to your needs.
I have provided individual and family psychotherapy/counseling in Toronto for over twenty years.
My experience includes training physicians how to be good psychotherapists. I myself am supervised by a clinical psychologist. You are welcome to come for one session, a series, or as required.
As a psychotherapist, Kathy offers:
Practical, brief, results oriented counselling – plain speaking, direct questions, clear understanding
Individual and Family Therapy sessions
Clients leave my psychotherapy office with practical solutions to apply in their daily lives
Come for one counseling session, a series, or intermittently: yours to design
Imbalance or instability can be the price paid for clarity and personal transformation; I will lead you through discussions from a vantage point that is comfortable and safe for you, at your own pace
The utility of growing responsibility requires selecting choice(s) that broaden your sense of confidence & limit your exposure to stress & anxiety
⇒ ISSUES
AREAS OF EXPLORATION
…"and the day came when the risk to remain tight in a bud was more painful than the risk it took to blossom" Anais Nin
Family Therapy Sessions
Whether facing parenting challenges, or you need behavioural therapy, or anxiety therapy, I will show you true self-help, how to be your own champion, to be the hero of your past, present and future.
Sexuality Issues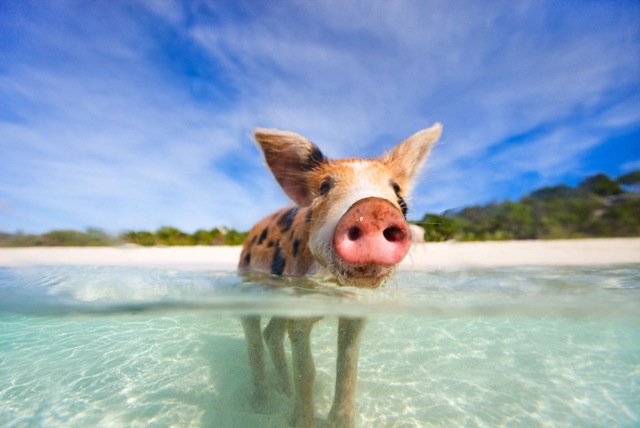 Like 'living your passion', the phrase: sexuality issues can be confusing. Is it talk about sex itself – yes, sometimes- or is it about relationships, intimacy, body, heart and soul connection?; Some things we have to come to while in a 'safe space'. I offer that to you in my therapy sessions.
Workplace Stress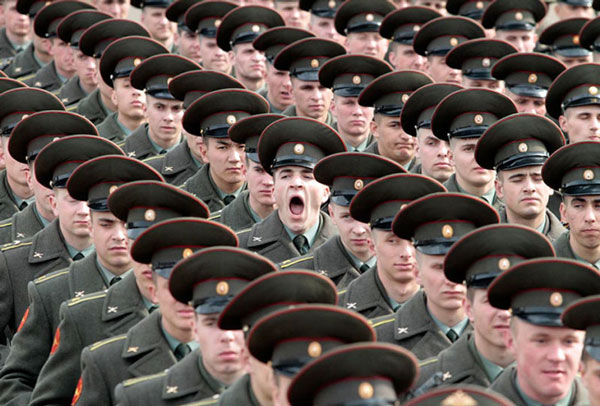 Coping with workplace stress keeps a lot of people up at night. The stress of self-employment is demanding in different ways. We all have to make a living. If life is all about relationships, our relationship to money is crucial.; I'll share everything I know with you so you can continue on with your life to create harmony and happiness for yourself and with your family.
⇒ MY PSYCHOTHERAPY PRACTICE
WHAT TO EXPECT AS MY CLIENT
What to Expect as My Client
My doors through Zoom are open to clients of a variety of backgrounds, faiths and ages, facing a number of personal challenges and situations.
As a client you are treated with the respect and privacy that we all deserve. Our relationship will be one founded on trust, in a safe environment where the duration of our working relationship is entirely up to you and whether you feel you have accomplished your desired outcome.
There is no commitment required on your part, other than to participate to your comfort level, strive to become a partner in your own goals and success and to share in honesty.
The services I offer consider the whole of the individual, mind – body – heart – spirit.
Influences & Approaches
My work has been strongly influenced by the following distinguished practitioners who believe in the 'discovery of patterns of happiness'…
• Alfred Adler was one of the first to apply mental health to the school environment, promoting women's rights, education, social reform as social responsibility, beginning the trend of holistic inclusion. To do justice to the individuality of human beings he named his approach, Individual Psychology.
• Milton Erickson approached the central nervous system through respectful language and concentrated listening, while Moshe Feldenkrais suggested choices through simple yet sophisticated patterns of movement, much like a band leader contributes no sound to the music — the role is as co-ordinator.
The central nervous system is designed to operate as a quiet unnoticed system within us. Sometimes it comes to our awareness only when we are out of balance, such as when we have cold hands, cold feet, restless sleeping, trauma, or what we generally term as anxiety. This system listens and works continuously on our behalf to recalibrate – and sometimes needs neurological diplomacy.
Client Privacy
All clients have a legal, ethical and moral right to have their privacy protected. My record keeping contains only information which is necessary to provide service.
Information obtained during the course of service shall not be released without informed consent, with the exception of mandatory reporting laws and any actions needed to prevent serious harm.
⇒ MY EXPERIENCE
CREDENTIALS, TEACHING & PUBLICATIONS
Resume
I grew up in Ottawa and the Eastern Townships of Quebec. My travels have taken me across Canada, to Europe, Japan, U.S., and West Africa. I received my B.A. Arts from the University of Ottawa. My counselling practice benefits from my previous work in both the private and public sectors. My couple and marriage counselling work benefits from study, theory and daily practice. In 2017 my partner of 38 years died in palliative care at home. Time off provided me the opportunity for my own period of reconstitution and I am stronger, better and humbled by it.
Study and theory inform but nothing teaches like learning from real life and finding grace in mistakes. Real life can be a repetitive teacher with enormous patience.
1987 Graduate, Guild Certified Feldenkrais® Training – Toronto
1987-88 Intern, Dreikurs Centre for the Family, Toronto
1987-92 M.A. Candidate, Adler School of Professional Psychology, Chicago
1992-2000 Hincks Dellcrest Building, private office practice
1987-2006 Affiliate, Psychotherapy Institute – Toronto, provided client services and associate training to graduates of the Adler M.A. program and to physicians acquiring counselling skills.
2006 Certificate of Instruction and Treatment, Jean Pierre Barral, D.O., Grenoble, France
2006 Certificate, Psychosocial Factors in Rehabilitation, Toronto: skill sets for a general practice are updated every year.
2019 – In affiliation as a Psychotherapist with Dalton Associates in a pilot project partnering with the Sioux Lookout First Nations Health Authority to deliver in person Psychotherapy Services to adults and children where they live, in remote, fly-in communities.
Teaching
Teacher, Feldenkrais Centre: Relaxation & Awareness classes and workshops
Presenter, Adler Society Regional Conference: Body/Mind basics for counsellors
T.A. Masters of Education Program, York University: Cooperation in the Classroom, Democratic Principles in Action
Teacher/Course Designer, Shiatsu School of Tokyo: Understanding Body Symptoms through the Feldenkrais® approach in problem solving
Supply Teacher, McArthur High School: Multi Cultural, Multi Lingual, and special needs kids
Associations
Registered Member of the College of Registered Psychotherapists of Ontario
Certified member, Ontario Association of Consultants, Counsellors, Psychometrists and Psychotherapists.
Graduate, Guild Certified Feldenkrais® Training in Toronto and associated through the internet Feldy forum with 1,000 practitioners in a world-wide information and ideas exchange.
Affiliate, Dr. Dan Dalton and Associates Psychological Assessment Services
Member, Healers Who Share
VWA (Victoria Women's Association)
Mentoring & Supervision
I am a Certified Member in good standing with the College of Registered Psychotherapists of Ontario.
I am mentored by a clinical Psychologist, Dr. Dan Dalton, PhD, & through regular attendance at group supervision sessions attended by my peers.
In the past, as an affiliate with the Psychotherapy Institute of Toronto (1987 to 2006), I provided client services & associate training to graduates of the Adler M.A. program & to physicians who were learning counselling skills.
Print Publications
PICKING UP THE PIECES: Beyond Intractability
by Kathy Vance
The architecture of life is the continuation of the reconstituted. Our bodies house the business of living by maintaining a structure with a healing mechanism that
suggests that breaks are anticipated. Faults are inherent in the porous nature of the life process. It is through fault that we remain open to the strains of expansion and
contraction. Struggle, through which we are created, born, live, holds in its promise, the integrity of life.
(as published in Psychologica, the Ontario Association of Consultants, Counsellors, Psychometrists and Psychotherapists magazine, Volume 30, Number 1, Spring 2008)